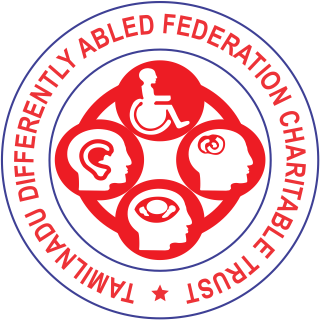 "Tamil Nadu Differently Abled Federation Charitable Trust", Chennai is a registered non-profit social service organization working for the welfare of the disabled. It was formed in the year 2000 by disabled persons for the disabled. We are catering to the multifarious needs of more than 16 lakhs of disabled people in the state. We have established a state-level network of 44 district differently abled welfare associations. Our organization is registered with the Tamil Nadu Government as Disability People's Organization (DPO) as per the People with Disability Act, 1995. The Founder President Thiru.G.Chidambaranathan (Late) is a popular and well-known social worker with two decades of experience in the welfare of the disabled. He integrated district-level differently abled welfare associations under the federation of Tamilnadu Differently Abled Association, working with the trust.
Our Vision
To remove the inequality, social injustice and to eradicate poverty in it's every dimension by establishing sustainable people's institution by empowering Person with Disabilities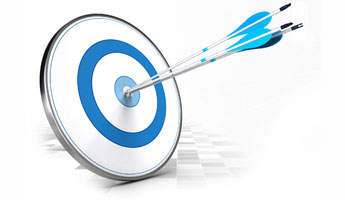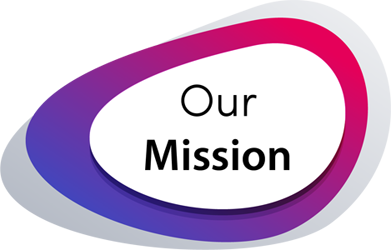 Our Mission
To bring together, All Person with Disability and to serve for their holistic rehabilitation towards building innovative sustainable and viable income generating activities through education, training and motivating by incorporating the values of quality life and integrity to eliminate poverty in all its dimension.